Squirmfest 2
This one has mostly the same themes as the first, except it's more a puke film than a scat, which I find more shocking/exciting.
We have a different woman, and her lover (I hope, she appeared to be married with a wedding ring and I really hope he was her husband) who eats worms and pukes all over the floor (I do not understand why she did not use the perfectly good bath right next to her) and all over a camera lens.
To be honest during the first half hour or so I found this a bit boring and tame compared to the first, but the final scene is one of the best scenes in a long time!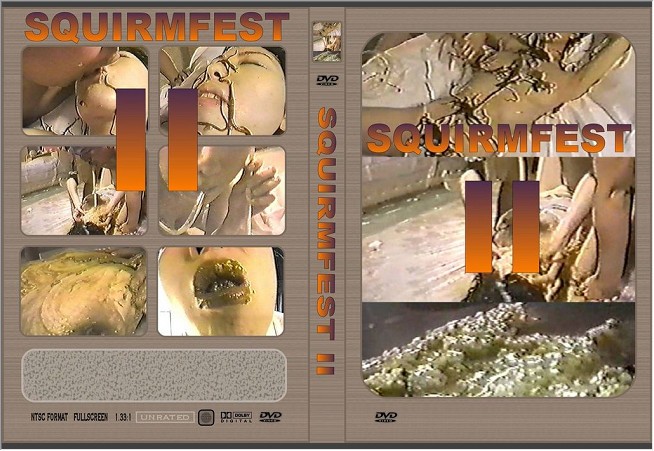 Category: Scat, Piss, Vomit, Bizzare
File:wmv
Size: 698 MB
Duration: 00:52:34
Resolution: 512×384
Links:
Classic Scat Porn Movies
(Visited 210 times, 1 visits today)