Solo Scat Girls – Sybille Tamara Bianca
3 girls pee & shit in 3 different scenes & places. In the first the hot blondie Bianca takes off her clothes outside, go to the top of a dump and release some nasty shit on it.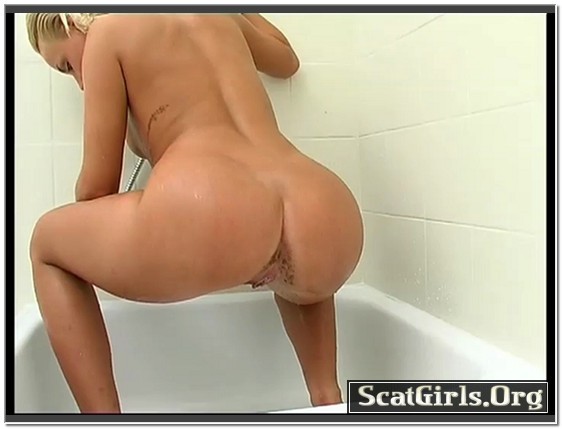 The second scene is with an other blondie, Tamara who put some soft shit in the bathtub and push it down to the sewer with water and her feet. In the third scene she is with a redhead girl, Sybille and they both shit in their panties in a public park.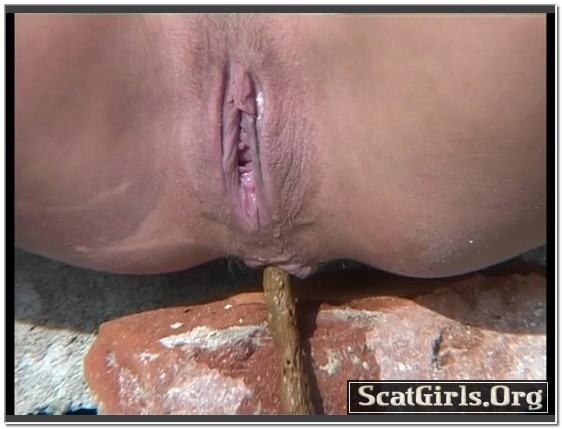 Category: Scat, Piss, kaviar, fetish, dirty butt
File:wmv
Size: 510 MB
Duration: 00:21:45
Resolution: 720×576
Links:
Solo Scat Girls – Sexy Young Girls Poop Solo
(Visited 20 times, 1 visits today)